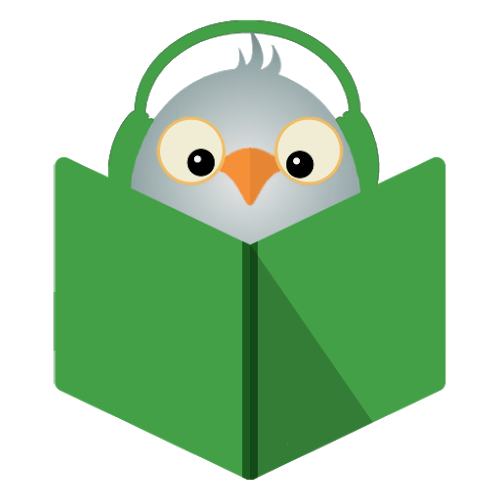 Audio Books LibriVox: Listen free audible books
Discover 10K Audio books. Listen free audible Books, Novels from LibriVox project
Rating
Client
Website
Latest update
Support
:

: Android & iOS
: 12 Feb 2019
★ This is free audio books app, discover best free audible books of all the time: Pride and Prejudice, Sherlock Holmes, Republic, Alice's Adventures in Wonderland, Grimm's Fairy Tale , English Fairy Tales, New Arabian Nights, Book of a Thousand Nights and a Night, Frog Prince, ect

★ You can listen to Books, Novels, Stories every time, everywhere with offline feature. Especially suitable for listening to bedtime with many fairy tail stories

★ Free Audio Books by LibriVox allows you to listen to over 10,000 English audible books for free.

★ If you are an English learner, you can read the textbook and listen to an audiobook at the same time to improve your English listening. English audiobooks includes list of popular books and a list of short books which suitable to expand your vocabulary and improve your English listening.

★ You can download the books so you can listen whenever you want.

Features

* More than 3000 free audio books including text book from Gutenberg.
* Stream or free download to listening/reading offline.
* Choose day, night reading modes, select font size.
* Pick up right where you left off.
* Chapter navigation, bookmarking.
* Browse by genre or search for specific keywords.

Top month free audible books

Pride and Prejudice, Adventures of Tom Sawyer, Alice's Adventures in Wonderland, Sherlock Holmes, Tale of Two Cities, Picture of Dorian Gray, The Iliad, Emma and so on

Top categories

Fiction, Romance, Fantasy, Adventure, Science fiction, Christmas, Short stories, Love stories, History, Poems, Poetry, Travel, Detective, and many more!

★ Get started listening and reading English audiobooks today!

★ We would like to thank all volunteers on the Project free Audio Books LibriVox and Project Gutenberg for their amazing work.