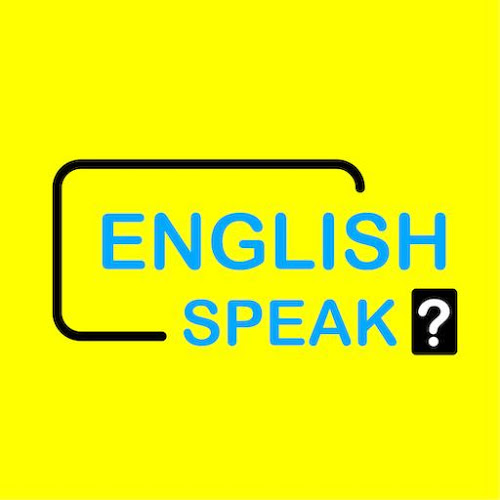 English Speaking Practice & Vocabulary
This is free English Speaking App to practice conversations & vocabulary
Rating
Client
Website
Latest update
Support
:

: Android & iOS
: 12 Feb 2019

More than 3 million learners are learning free English Speaking app. Let's enjoy!
English Speak is a program to improve your English speaking skill naturally and easily with 100 common conversations. It will help you speak English fluently. Just listen, repeat and compare.

ENGLISH SPEAKING PRACTICE

- Each English lesson is based on a real world conversation between the user and a native speaker. Users are put in a variety of real world situations and take part in conversations using the most frequently used vocabulary and grammar. You will improve English speaking practice skill with it, listening every day and speak repeat.

- There is a tremendous emphasis put on English pronunciation. Users have access to normal and slow playback speeds for each conversation, sentence, and word. Place your cursor over any word in the program and it will be pronounced slowly by our instructor, not by a computer generated voice.

- 2500 common vocabulary and phrase items.

REMEMBER ENGLISH VOCABULARY

- You can bookmark anything word that you want to learn and remember.
- And you can play game vocabulary to remember words, there are two games to play.

FEATURES

- 100 English conversations
- 1500 Most Common Words from basic to advance.
- 1000 Most Common Phrases.
- Speak English pronunciation with list of vowels and consonants.
- Game Practice.
- Huge amount of audio content.
- Normal and slow playback speeds.
- Analysis features pronunciation, literal translation, meaning,and characters.

Learn English Speaking App daily to improve all of your English skills right now!