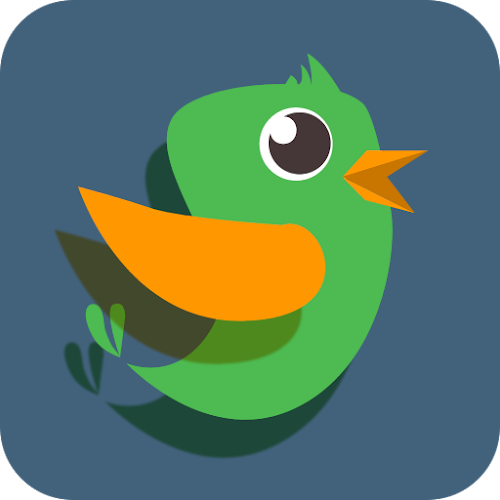 English for Beginners - VOA Learning English
English for Beginners. Let's learn English with VOA Learning English
Rating
Client
Website
Latest update
Support
:

: Android & iOS
: 12 Feb 2019
★ This is a free app to learn English for Beginners - help you learn English Speaking from VOA Learning English program.

★ Each week, App will be a new lesson with video showing the lives of young Americans with humorous situations. The lesson includes instruction in speaking, vocabulary and it's suitable for English beginners.

★ Learn English with VOA Learning English, you definitely understand about how to use vocabulary, phrase to practice speaking English with real situations.

ENGLISH FOR BEGINNERS

- A video describes a specific situation in life.
- American teachers designed the courses for beginners, continuing for 52 lessons.
- A video helps you practice English speaking in important sentence.
- Lists of vocabulary enhance your vocabulary source.
- A pronunciation video express how to use some phrases and intonation.
- A role-playing part joins you in the conversation.
- Quiz part checks your understanding about this lesson and practice your English listening skills.

FEATURES

- 52 lessons
- Practice speaking English
- Listen and Write to complete sentence
- English pronunciation tips
- Learning English with funny game
- Auto updates new lessons
- Download to use offline

This App is the best choice to learn English for beginners. Let's learn English right now!