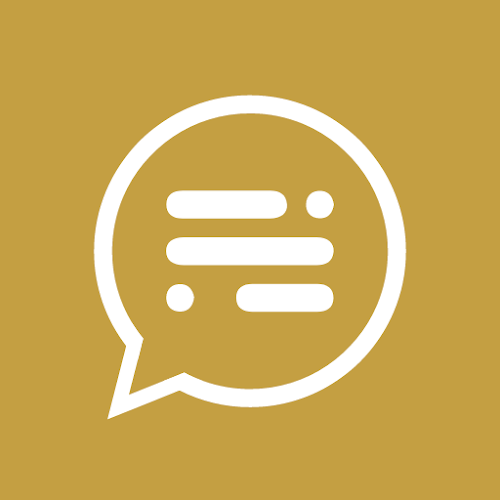 Chat to learn English
Learning English by chatting with other English learners
Rating
Client
Website
Latest update
Support
:

: Android
: 12 Feb 2019

Hello Chat is your best application to have fun while learning English. You can meet people from all around the world and talk about whatever you want. With Hello Chat, you can practice introducing yourself, talking about your favorite movies or sharing your learning English tips and so on. If have no idea what to say, we have a variety example sentences which helps you to keep a conversation going.

We hope you can speak fluent English Confidently by using Hello Chat.

FEATURES:
- Have a lot of example sentences.
- Built-in dictionary:
- Want to keep talking with someone? Add them to your friend list.
- Someone is not polite? Add them to your ignore list.